The Alamo Selects Architecture Firm WestEast Design Group For the Texas Cavaliers Education and Research Center
May 18, 2022
CONTACT
Jonathan Huhn, Alamo Trust, Inc.
jhuhn@thealamo.org
Office (210) 225-1391x6064
Mobile (210) 867-7717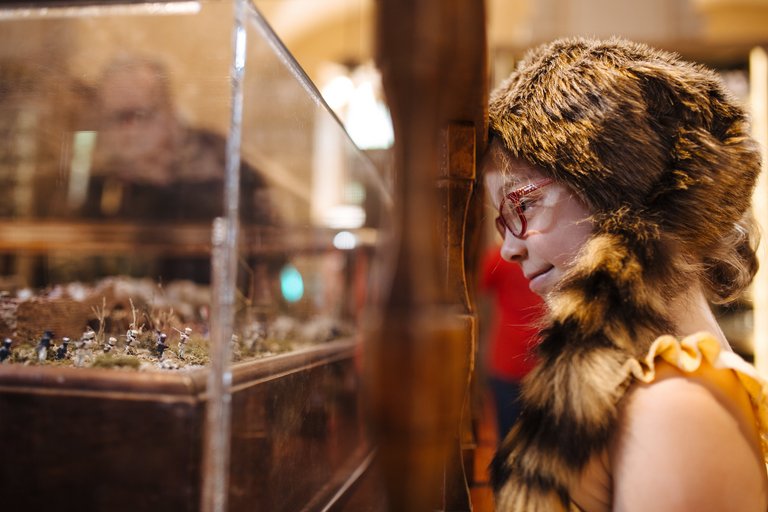 The Alamo is pleased to announce that WestEast Design Group, a San Antonio-based design firm with a 25-year history and experience with educational and historic buildings, has been awarded the contract for design services for the Texas Cavaliers Education and Research Center.

The Texas Cavaliers Education and Research Center will create a learning environment focused on preserving the mission's nearly 300-year history for future generations. The facility will house the Alamo's educational programming and serve as a research center for educators and students from pre-kindergarten to doctoral candidates. The building's features will include a field trip hub, state-of-the-art technology, classrooms for school children and teacher workshops, a lecture space, a distance learning studio, an agricultural garden, an outdoor learning pavilion, and more.

The Texas Cavaliers have generously pledged $5 million in support of the new structure that will be built on the Alamo grounds. The center will also incorporate portions of the existing Alamo Hall and Annex buildings located south of the Alamo Church.

Alamo Trust, Inc., in partnership with WestEast Design Group, is currently designing the Texas Cavaliers Education and Research Center. The construction of this new facility will begin in early 2023 after completing the Exhibition Hall and Collections Building and is scheduled to be completed by late 2023.

"For the first time, schoolchildren who visit the Alamo will have a designated center to properly orient them to the historic site. The world-class facility will provide classroom and lecture space for hands-on learning and small group work beyond the scope of their field trips.", said Kate Rogers, Executive Director of the Alamo Trust, Inc. "Currently, about 140,000 students annually visit the Alamo. When the new building is completed at the end of 2023, it will significantly increase the academic resources at the site and help achieve our goal of hosting 250,000 students each year."
About Alamo Trust, Inc. | Located in the heart of San Antonio, the Alamo serves as a sacred memorial to all those who lived, fought and died there. Visitors pay homage to the heroes of the 1836 Battle of the Alamo, a defining moment in Texas History. Alamo Trust, Inc., or the Alamo, tells that story of Texas independence, as part of its 300-year history to over 1.6 million visitors every year. To visit the Alamo is to witness living history, experience authentic artifacts and admire an iconic landmark that shaped the country. Visit theAlamo.org.