Moore, Willis A.
Age: 28
Rank: Garrison Member
From: North Carolina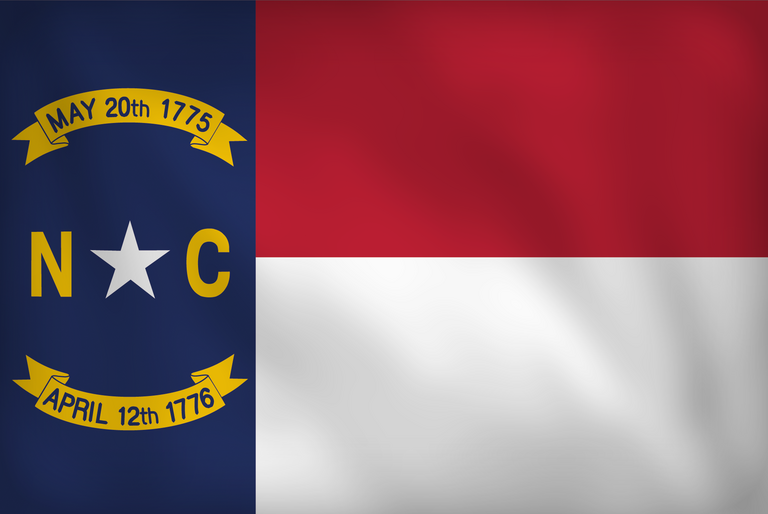 Willis A. Moore, Alamo defender, the son of George and Elizabeth M. Moore, was probably born in Robeson County, North Carolina, in 1808. He immigrated to Texas from Arkansas, joined the Texas army at Bexar on November 26, 1835, and took part in the siege of Bexar. On January 1, 1836, he joined Capt. John Chenoweth's company. Moore died in the battle of the Alamo on March 6, 1836. He was cousin of Alamo defender Robert B. Moore.