Harrison, William B.
Age: 25
Rank: Commanding Officer
From: Ohio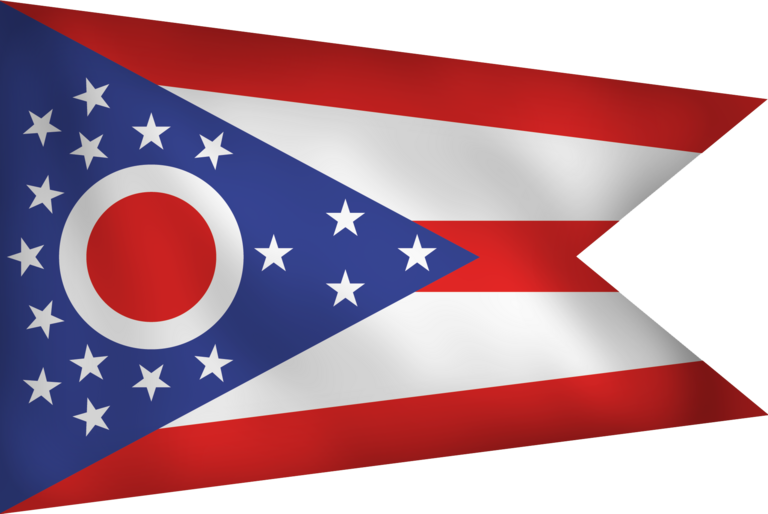 William B. Harrison, Alamo defender and officer of the Alamo garrison, was born in Ohio in 1811. He was commanding officer of the company known as the Tennessee Mounted Volunteers, which included David Crockett. This company traveled to San Antonio de Béxar and the Alamo by way of Washington-on-the-Brazos, arriving on or about February 9, 1836. Harrison died in the battle of the Alamo on March 6, 1836.