Washington, Joseph G.
Age: 28
Rank: Garrison Member
From: Kentucky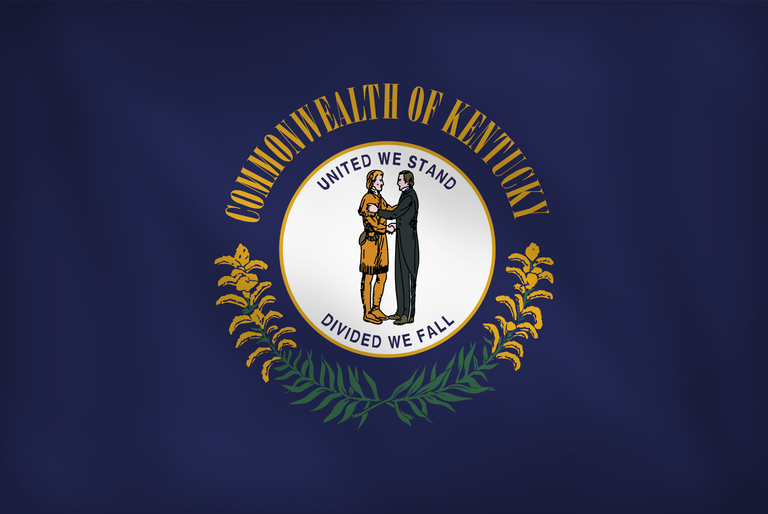 Joseph G. Washington, Alamo defender, son of Andrew and Margaret (Bridger) Washington, was born in Logan County, Kentucky, in 1808. He traveled to Texas in late 1835 with Peter J. Bailey, B. Archer M. Thomas, Daniel W. Cloud, and William Fauntleroy, all future Alamo defenders. Washington and his companions took the oath of allegiance to Texas before Judge John Forbes at Nacogdoches on January 14, 1836. They joined the Volunteer Auxillary Corps of Texas and traveled to San Antonio de Béxar and the Alamo in Capt. William B. Harrison's company, which included David Crockett. Washington arrived at Bexar on or about February 9, 1836. He died in the battle of the Alamo on March 6, 1836.