Lindley, Jonathan
Age: 22
Rank: Garrison Member
From: Illinois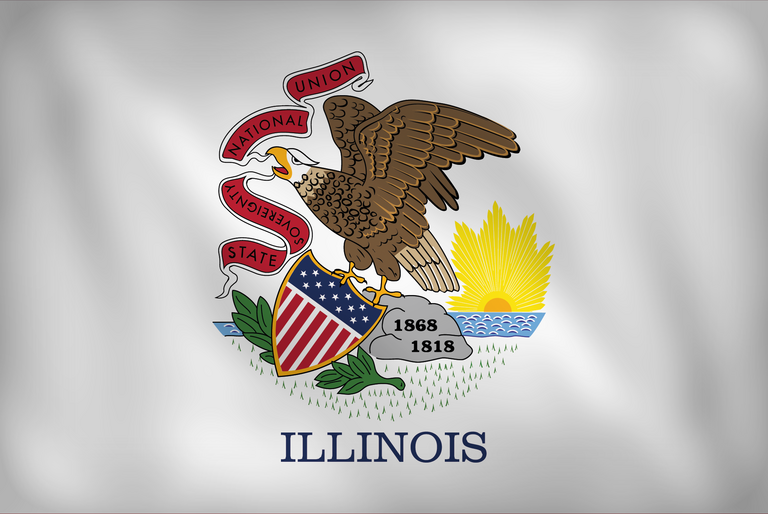 Jonathan Lindley was born on February 12, 1814, in Sagamon County, Illinois. He was the son of Samuel Washington and Elizabeth Whitley Lindley. The family came to Texas with a kinship group consisting of the Bateman, Lindley, Little, Sadler, and Whitley families via the Upper Coushatta Trace Sabine River pathway of the early pioneers.
To entice settlers, land grants were issued to single and married men who were heads of family. Jonathan's uncle, Joseph Lindley, traveled first in 1827 as a scout for the kinship group, who followed in 1833. They received a land grant of a league and settled in Montgomery and Walker Counties. As a single man, Jonathan was issued a 1/4 league of land in Polk County, patented July 17, 1835.
Some records show Jonathan was a surveyor. We know Joseph was a surveyor and Jonathan might have been a chain carrier for him on some assignments.
Jonathan and Joseph both participated in the Siege of Bexar, which took place December 5-9, 1835. After this siege ended successfully, a family story indicates Jonathan visited his family in Montgomery County where he gave his little sister Rachel a horseback ride and a kiss before heading back toward Bexar.
In preparation for the Washington on the Brazos Convention scheduled for March 1, 1836, each settlement in Texas voted on delegates. The Alamo Garrison Muster Roll dated February 1, 1836, includes Jonathan as a participant and back in Bexar by this time. At the Convention, delegates wrote the Texas Declaration of Independence and organized an interim government.
Jonathan is also recorded as one of the Immortal 32 from the Gonzales Ranging Company. It was the only group able to heed William B. Travis' call for help in his February 24, 1836, "Victory or Death" Letter to the World. The Ranger Company had 26 members and added more along the 78-mile trek from Gonzales to the Alamo. The Ranger Company arrived March 1, 1836. Since Jonathan's name is not on the official muster roll of the ranging company, we believe he joined this group at some point and possibly acted as a courier between Bexar and Gonzales, since he was in both locations within a short period.
Jonathan died at the Battle of the Alamo on March 6, 1836. Because of his military service for participating in both the Siege of Bexar and the Battle of the Alamo, he received multiple land bounties. Jonathan's father Samuel administered the estate.