Thomas, B. Archer M.
Age: 18
Rank: Garrison Member
From: Kentucky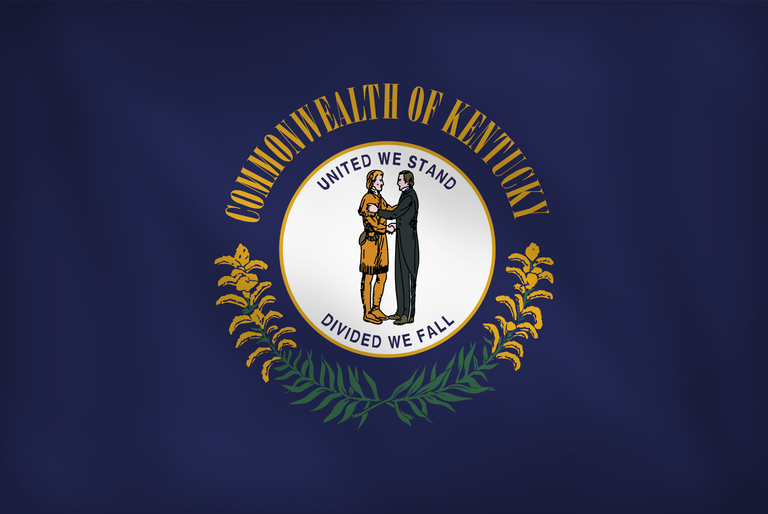 B. Archer M. Thomas, Alamo defender, was born in Kentucky in 1818. He traveled to Texas from Logan County, Kentucky, with Daniel W. Cloud, Peter J. Bailey, William H. Fauntleroy, and Joseph G. Washington. He and his companions joined the Volunteer Auxiliary Corps of Texas at Nacogdoches on January 14, 1836, and proceeded to San Antonio de Béxar as members of Capt. William B. Harrison's company, which included David Crockett. Thomas died in the battle of the Alamo on March 6, 1836.