"Texas Trades" At The Alamo Cancelled This Weekend Due To Weather
June 4, 2021
CONTACT
Kevin Femmel, Alamo Trust, Inc.
kfemmel@thealamo.org
Office (210) 225-1391x3005
Mobile (210) 836-8616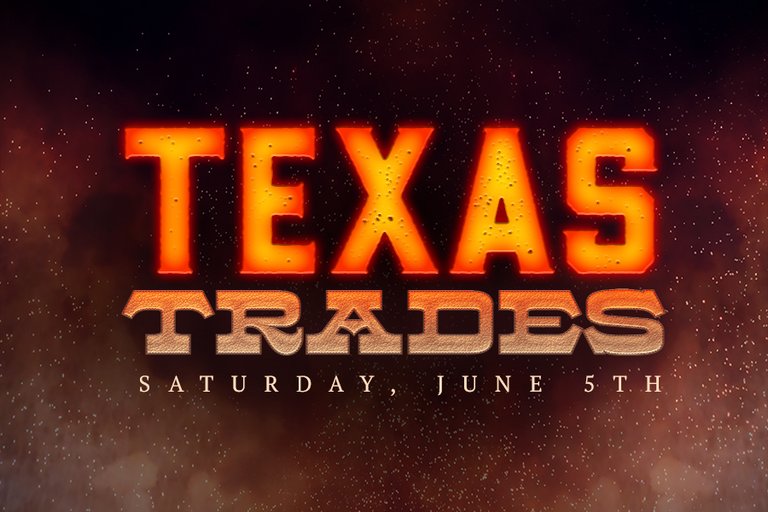 The Alamo's free living history event "Texas Trades," scheduled for this Saturday, has been cancelled due to the extreme weather that is expected.

The Alamo will remain open for visitors, who can still experience tours and the site's normal daily programming. Visitors can also join the Alamo's new membership program, which includes access to special Meet The Experts events where Alamo historians discuss the Alamo battle cannons, archaeology, and more in detail.
Living history demonstrations now take place in Alamo Plaza, where the 1836 Battle of the Alamo happened. These immersive demonstrations go into topics like 1800s medicine, period crafts, artillery, cannon drills, 1700s mission life, and live musket firing demonstrations.

So while "Texas Trades" is cancelled due to rain, we encourage visitors to be safe this weekend and to check out our Living Historians in Alamo Plaza in the future, weather permitting!
About Alamo Trust, Inc. | Located in the heart of San Antonio, the Alamo serves as a sacred memorial to all those who lived, fought and died there. Visitors pay homage to the heroes of the 1836 Battle of the Alamo, a defining moment in Texas History. Alamo Trust, Inc., or the Alamo, tells that story of Texas independence, as part of its 300-year history to over 1.6 million visitors every year. To visit the Alamo is to witness living history, experience authentic artifacts and admire an iconic landmark that shaped the country. Visit thealamo.org.