Peter J. Holt Joins the Alamo Trust, Inc. Board of Directors
October 14, 2021
CONTACT
Kevin Femmel, Alamo Trust, Inc.
kfemmel@thealamo.org
Office (210) 225-1391x3005
Mobile (210) 836-8616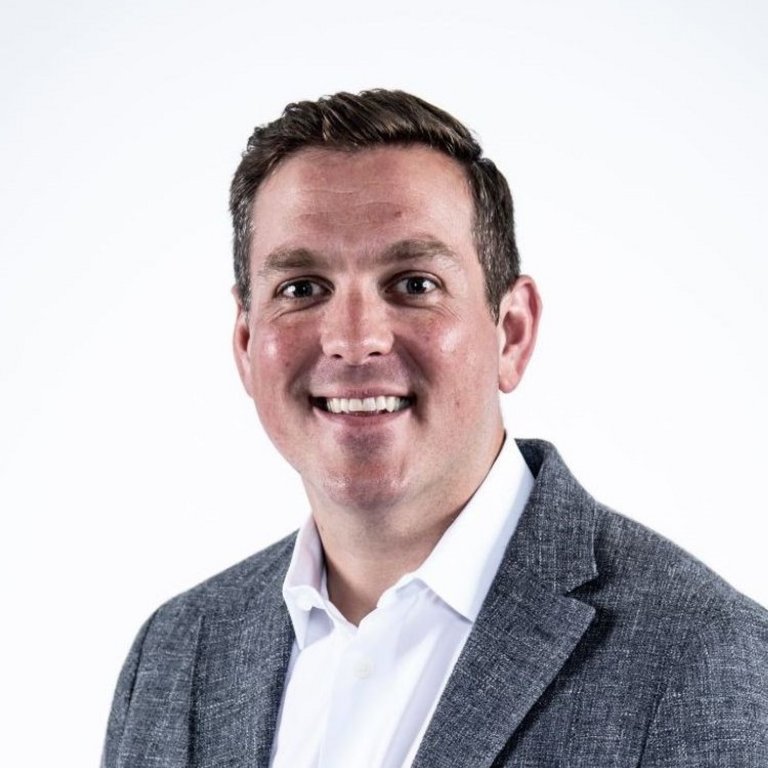 The Alamo is excited to announce the addition of Peter J. Holt to the Alamo Trust, Inc. (ATI) Board of Directors. Holt will work with the rest of the board and ATI Executive Director Kate Rogers to preserve the site and provide an engaging experience for visitors.

"As the people of San Antonio know, the Alamo has an important place in Texas and U.S. history," Peter J. Holt said. "I am incredibly honored to be a part of preserving the Alamo's legacy and its unique qualities that make it a worldwide attraction. I look forward to joining all the great leaders who are ensuring the Alamo will be here for generations to come."

Peter joins an ATI board that includes board chair Welcome Wilson, Jr., Hope Andrade, Dr. Francisco Cigarroa, Jim Dannenbaum, Congressman Will Hurd, Hector Valle, and Red McCombs (Emeritus).

Peter J. Holt represents the fifth generation of the distinguished Holt family business. He graduated from the University of the Incarnate Word (UIW) in San Antonio, and is the current Chairman of Spurs Sports & Entertainment. He has served on the board of SA Works and sits on the Executive Committee of the United Way of San Antonio and Bexar County.

"We are thrilled to have Peter, who shares our passion for giving back to the community, join us in our pursuit of preserving the history of the Alamo," ATI Executive Director Kate Rogers said. "Peter has accomplished so much in both his professional career and through community involvement with SA Works and UIW. We look forward to adding his entrepreneurial leadership to our team."

Holt joins the ATI board at an exciting time for the Alamo. Construction is underway now for the new Exhibition Hall & Collections Building, which will open in 2022. In April the immersive outdoor 18-pounder Losoya House exhibit opened in Alamo Plaza, in May the portion of Alamo Street that runs through the historic battlefield footprint was closed to vehicles, and in September the Alamo announced the selection of Gensler GRG for the design of the upcoming Visitor Center and Museum.
About Alamo Trust, Inc. | Located in the heart of San Antonio, the Alamo serves as a sacred memorial to all those who lived, fought and died there. Visitors pay homage to the heroes of the 1836 Battle of the Alamo, a defining moment in Texas History. Alamo Trust, Inc., or the Alamo, tells that story of Texas independence, as part of its 300-year history to over 1.6 million visitors every year. To visit the Alamo is to witness living history, experience authentic artifacts and admire an iconic landmark that shaped the country. Visit theAlamo.org.