The Alamo Management Committee Appoints Hope Andrade As Chair, Councilwoman Rebecca Viagran As Vice Chair
June 9, 2021
CONTACT
Kevin Femmel, Alamo Trust, Inc.
kfemmel@thealamo.org
Office (210) 225-1391x3005
Mobile (210) 836-8616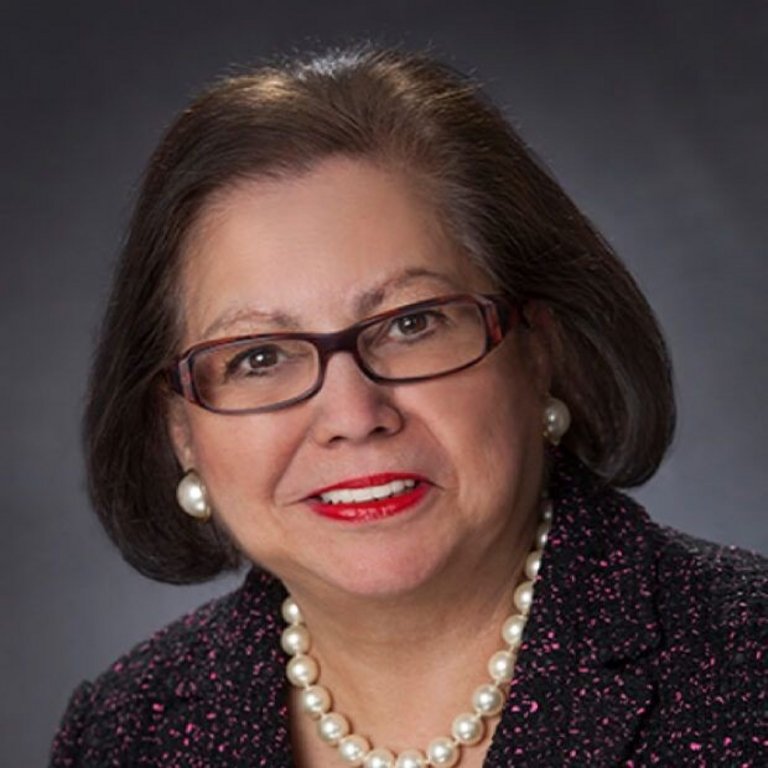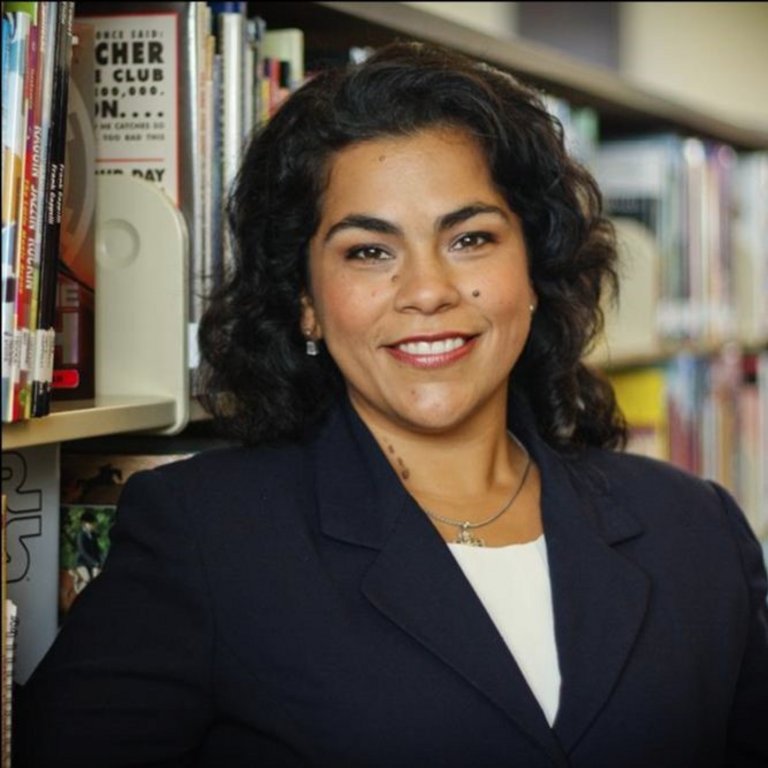 The Alamo Management Committee voted to appoint Hope Andrade, former Texas Secretary of State and Board Member of the Alamo Trust, as the new Chair of the Alamo Management Committee today. District 3 Councilwoman Rebecca Viagran and Tri-Chair of the Alamo Citizens Advisory Committee was also appointed Vice Chair by the Alamo Management Committee.

"I am honored that the other members on the committee have chosen me for this position," Hope Andrade said. "With the new exhibit in Alamo Plaza, the closure of the road in front of the Church, preservation work in the Church and Long Barrack, the upcoming Collections Building and the Alamo Visitor Center & Museum, all the hard work over the past several years is paying off with an improved experience for visitors."

As Chair of the Alamo Management Committee, Hope Andrade will be tasked with overseeing meetings of the Executive Committee, the Alamo Advisory Group, and the Alamo Citizens Advisory Committee as instructed by the cooperative agreement between the City of San Antonio (COSA), the Texas General Land Office (GLO), and the Alamo Trust. The Chair's role will be to help ensure the implementation and success of the Alamo Plan, and will also provide personal leadership, enthusiasm and support as needed to facilitate collaboration among the members of the committee.

Councilwoman Viagran, who is a descendant of Alamo Defender José Toribio Losoya, will support Andrade as the Vice Chair on the committee.

"The stories of the Alamo are an essential part of history not only to Texas and America, but to the entire world. As Vice Chair, I will continue to work diligently to give San Antonians and people from all over the globe the world-class experience they deserve through the Alamo Plan," stated Councilwoman Rebecca Viagran. "I look forward to working alongside Chair Andrade to bring these years of work to fruition."

The Alamo Management Committee is comprised of representatives from the Alamo Trust, GLO, and COSA. The current members are Hope Andrade (ATI), Kate Rogers (ATI Executive Director), Hector Valle (GLO), Jeff Gordon (GLO), Councilwoman Rebecca Viagran (COSA), and Andy Segovia (COSA).
About Alamo Trust, Inc. | Located in the heart of San Antonio, the Alamo serves as a sacred memorial to all those who lived, fought and died there. Visitors pay homage to the heroes of the 1836 Battle of the Alamo, a defining moment in Texas History. Alamo Trust, Inc., or the Alamo, tells that story of Texas independence, as part of its 300-year history to over 1.6 million visitors every year. To visit the Alamo is to witness living history, experience authentic artifacts and admire an iconic landmark that shaped the country. Visit thealamo.org.